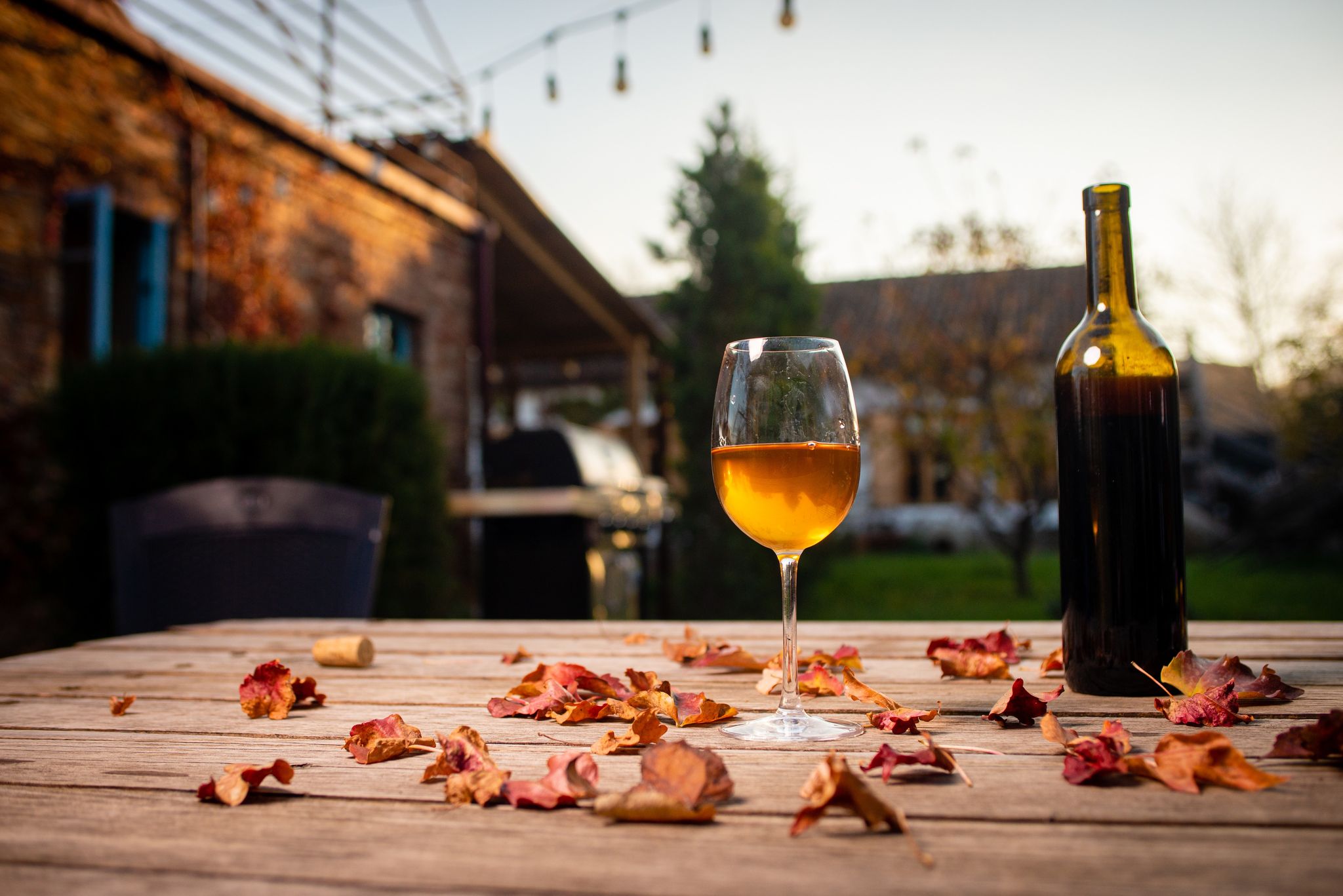 Wine tourism and food safety training for wineries
On July 13, a training session on wine tourism and food safety was held for the member wineries of the Natural Wine Association in Tbilisi. The training was led by wine guide Daria Kholodilina and food safety experts Tamar Labartkava and Eka Kimeridze.
In recent years, the Natural Wine Association and GIZ have held many trainings for the wineries of the Association, and their cooperation continues to be fruitful.
Daria Kholodilina, a wine guide, discussed how wine tourism is growing and changing in Georgia, and the challenges it poses for the wineries that are not prepared for the increasing number of tourists. She advised the wineries to learn from the best practices and examples of successful hospitality businesses in the region.
The most active wine tourists are from the United States and Europe, and they get their information about Georgian wine from promo clips or various internet sources. Georgian wine tourism faces a challenge of matching the expectations of these visitors with the reality of the wineries. This problem is frequently criticized by wine guides on social media.
Tamar Labartkava and Eka Kimeridze shared their knowledge on food safety requirements, grape safety duties, and wine tourism challenges with the training participants. They also went over the Georgian food safety laws for winemaking and catering. They covered important issues for wine production, such as hygiene and conduct of staff, cleaning and disinfecting facilities and vessels, pest control, waste management, grape reception, processing, and bottling.