Natural Wine Association
The Association is a union of vinegrower and winemakers who are engaged only in organic (so called bio or biodynamic) viticulture and natural winemaking. Natural Wine Association was founded in February 2017 in Tbilisi by Georgian grape-growers and winemakers.
Natural wine means that the grape-grower/winemaker:
1. Builds and looks after the vineyard in accordance with bio (eco) requirements; looks after the environment and tries to create a self-sustaining eco system within the vineyard as much as possible.
2. When making the wine, does not use the methods and means that can essentially alter the wine's natural organoleptic properties.
3. Recognizes the priority role of terroir in the wine production process and with his/her activities promotes accentuating the terroir properties.
4. Used labels should be truthful and they should fully reflect the wine's origin.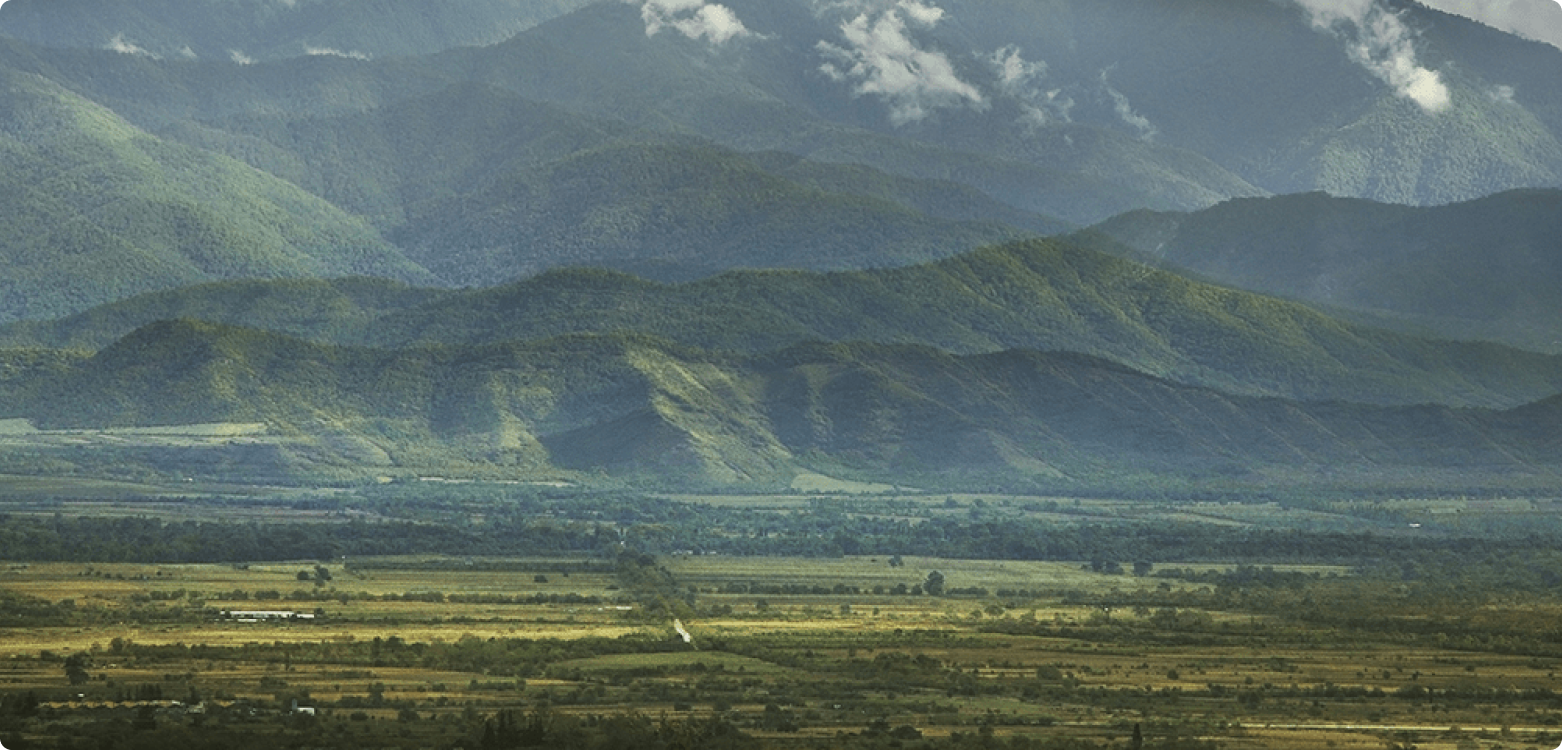 The Association aims at supporting development of natural viticulture/winemaking in Georgia, through that we will be able to leave healthy and viable vineyards and ecosystems to future generations.
We'd like to offer wine lovers the wines that will fully retain flavors, tastes and alcohol content characteristic to the concrete grape variety and terroir; wines whose naturalness and vitality can be fully felt and appreciated.
The association issues a mark (logo of the association), which confirms that the cellar works in organic viticulture and natural winemaking and fully complies with the rules established by the association.
Joining the association and issuing a mark is based on the defined rules.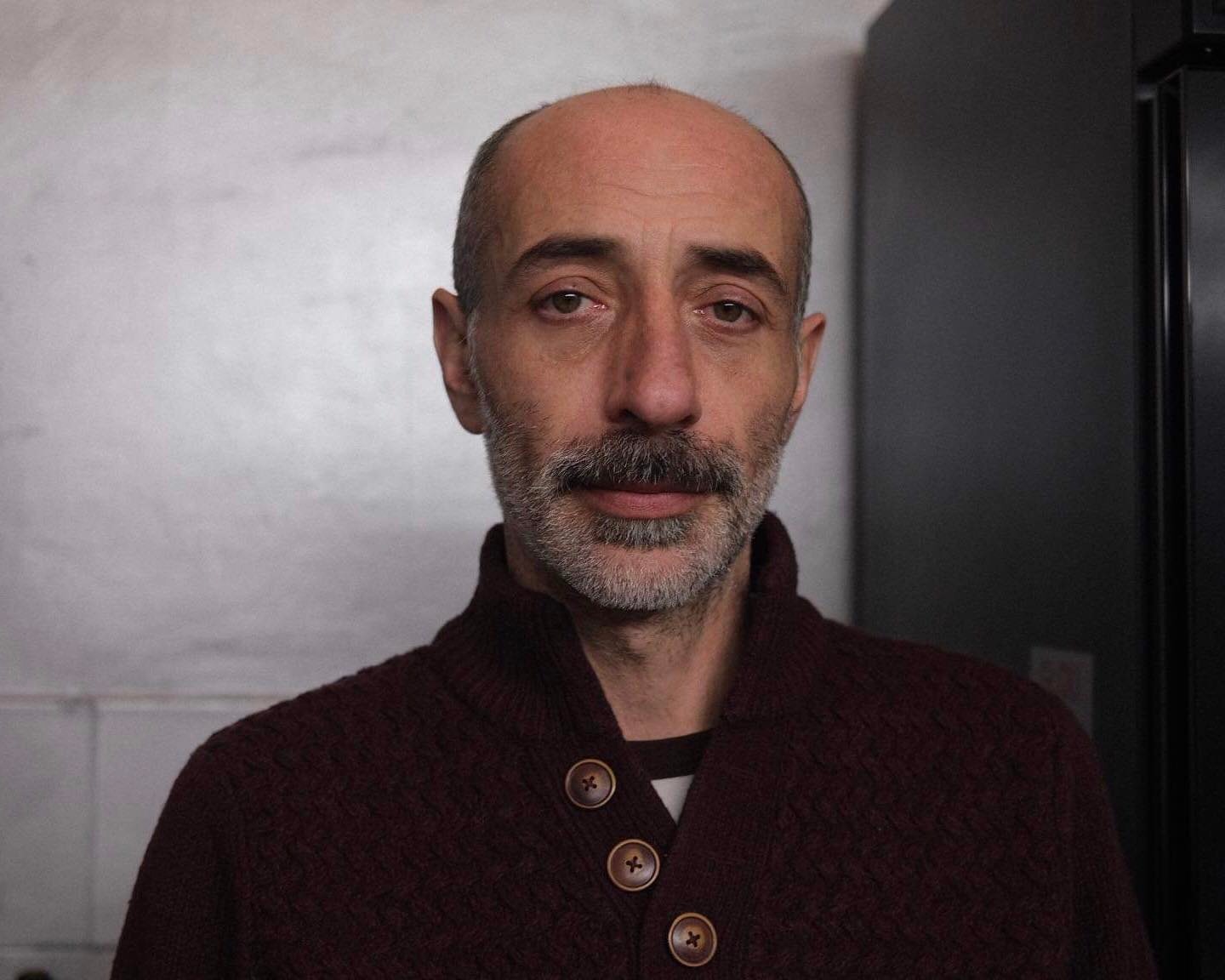 Niki Antadze
\
Antadzeebis Marani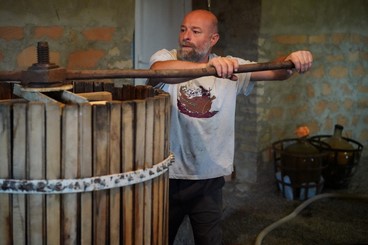 Ramaz Nikoladze
\
Nikoladzeebis Marani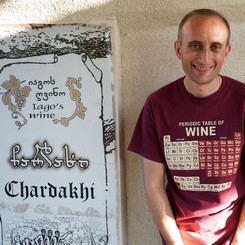 Iago Bitarishvili
\
Iagos Winery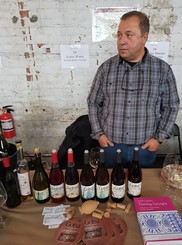 Beka Gotsadze
\
Gotsa Family Wines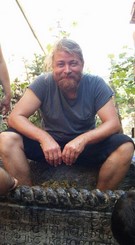 John Wurdeman
\
Pheasants Tears Wirery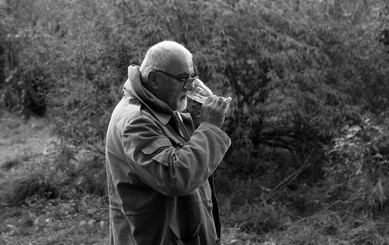 Kakha Berishvili
\
Artanuli Gvino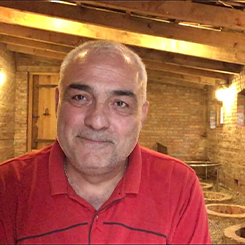 Zurab Topuridze
\
Iberieli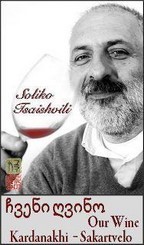 Soliko Tsaishvili
\
Our Wine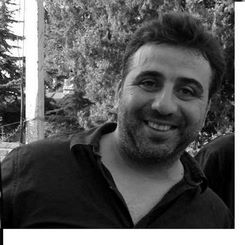 Zurab Mgvdliashvili
\
Nikalas Marani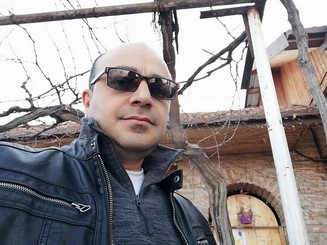 Johni Okruashvili
\
Okros Wines